Attorneys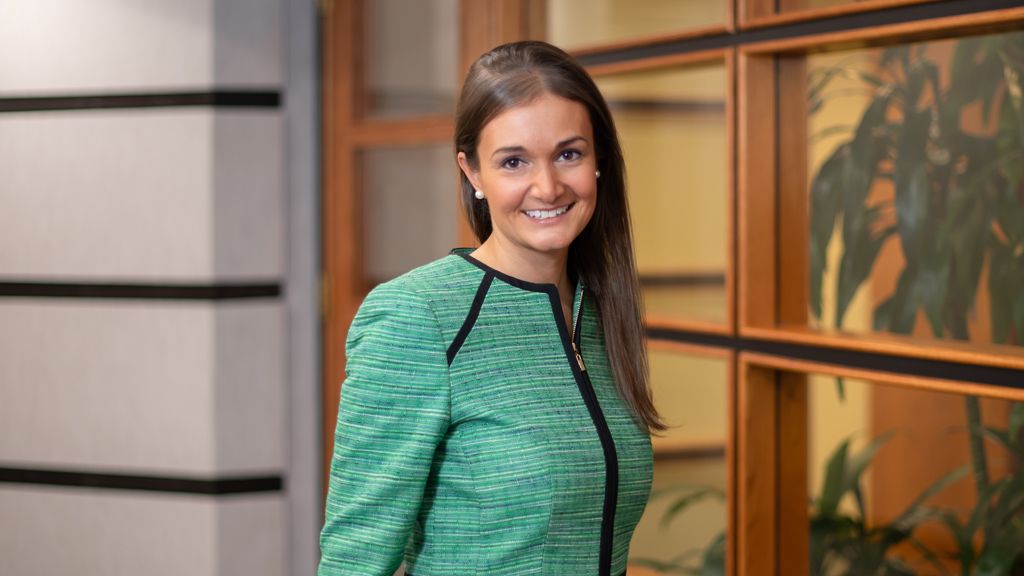 Attorney Biography
Nicole S. Green
Partner
Attorney Biography
Nicole S. Green
Partner
Nicole S. Green joined Whiteman Osterman and Hanna LLP in August 2009. Ms. Green was previously a summer associate at Whiteman Osterman & Hanna LLP. Ms. Green practices in all areas of corporate law including equity and debt financings, mergers and acquisitions and corporate governance.
Ms. Green also has experience assisting not-for-profit organizations with formation, operation and tax compliance issues, including obtaining and maintaining tax-exempt status from the IRS and compliance with laws related to the solicitation of charitable contributions.
Affiliations
Ms. Green is admitted to practice in the U.S. District Court for the Northern District of New York. She is a member of the New York State Bar Association, the Albany County Bar Association and the Capital District Women's Bar Association.
Professional/Community
Ms. Green is a provisional member of the Junior League of Albany, Inc.
Background/Education
Ms. Green originally from Guilderland, New York, earned her Juris Doctor from St. John's University School of Law. While at St. John's Law School, Ms. Green served as the Editor-in-Chief of the N.Y. Litigator and participated in the Street Law Clinic. Prior to law school, Ms. Green received a Bachelor of Science degree, summa cum laude, in Accounting from Western New England College.