Attorneys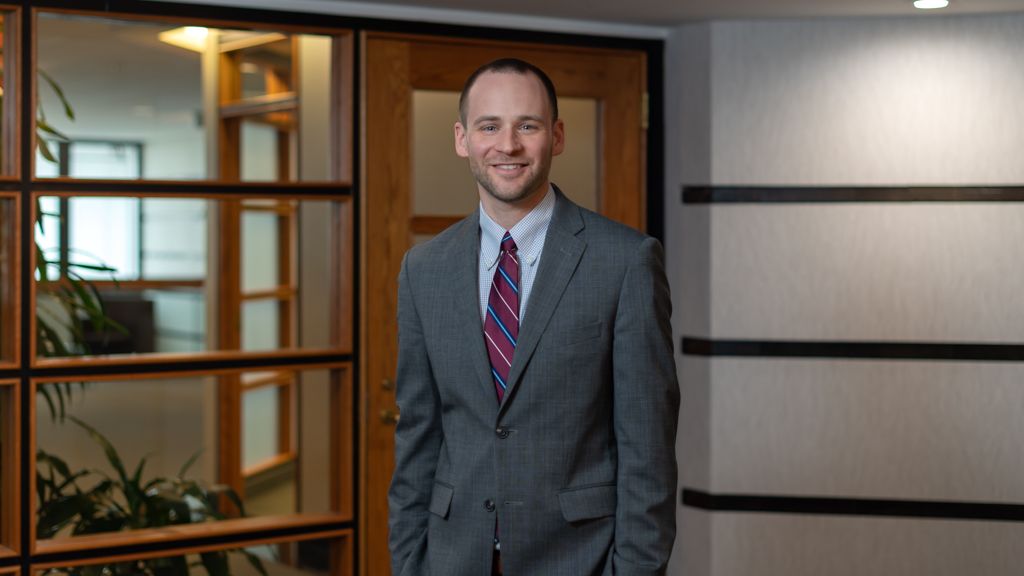 Attorney Biography
Jon E. Crain Jr.
Associate
Attorney Biography
Jon E. Crain Jr.
Associate
Jon Crain joined Whiteman Osterman & Hanna LLP as an associate attorney in September 2013. Prior to joining the firm, Mr. Crain served as an Appellate Court Attorney for the New York State Supreme Court Appellate Division, Third Department.
Affiliations
Mr. Crain is admitted to practice in New York and New Jersey, and is a member of both the New York State Bar Association and the American Bar Association.
Publications
Scope of Liability under the Alien Tort Statute: The Relevance of Choice of Law Doctrine in the Aftermath of Kiobel v. Royal Dutch Petroleum, 32 PACE L. REV. 543 (2012).
The "State-Society" Myth in Civil Society Theory: Reconceptualizations of Sovereignty and Power in the Context of Minimal State Capacity, 37.2 J. POL. AND MILITARY SOC. 227 (2009).
Background/Education
Mr. Crain received a Juris Doctor, magna cum laude, from Pace University School of Law, where he served as the Editor-in-Chief of the Pace Law Review. During law school, he also held a judicial externship in the chambers of the Honorable Kenneth M. Karas of the United States District Court for the Southern District of New York, and worked for two years as a law clerk and summer associate at Collen Intellectual Property Law, P.C. in Westchester County, New York. He received an Honors Bachelor of Arts degree, magna cum laude, in International Relations, with a minor in Spanish, from Virginia Tech.