Attorneys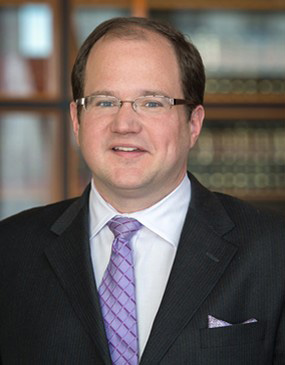 Attorney Biography
John A. Regan
Partner
Attorney Biography
John A. Regan
Partner
John Regan brings a wealth of experience in the international, federal, state and local government areas to serve a diverse set of client needs at Whiteman Osterman & Hanna. He joined the firm in February 2015 from the office of Governor Andrew M. Cuomo.
Affiliations
Mr. Regan is admitted to practice in both New York State and the District of Columbia. He currently is a Board member of the Albany Symphony Orchestra and a member of the Advisory Committee of the Government Law Center.
Background/Education
Mr. Regan is a graduate of The Catholic University School of Law and holds a Bachelor of Arts from the George Washington University, both in Washington, D.C. He served as an Assistant Counsel to Governor Andrew M. Cuomo and as Associate Deputy Counsel for State Operations. He previously was an attorney with WOH Government Solutions, the Washington, D.C. subsidiary of Whiteman Osterman & Hanna. From 2002-2007 he held a Presidential commission as a diplomat with the U.S. Foreign Service. He served as Acting Coordinator of the Office of Cuban Affairs at the U.S. Department of State where he managed and directed all aspects of the U.S. bilateral relationship with Cuba. He was progressively promoted from Political Officer to Deputy Director and then Acting Coordinator of the office in 2007. He also served as Vice Consul at the U.S. Embassy in Barbados. Mr. Regan was at various times head of the Non-Immigrant, Immigrant, and American Citizen Services sections of the Embassy. He received a Meritorious Honor Award and a Superior Honor Award for his work in the Foreign Service.